About us
Buy direct from the manufacturer and save!!
IMPACT Diagnostic International
is a science-driven source for many of your testing needs. Our Southern California prepared media manufacturing facility, located in Pomona, exceeds the technical specifications and standards set by FDA c-GMP and NCCLS. By eliminating the middleman, we hope to save you money and time. Our team of licensed Clinical Laboratory Scientists and Microbiologists are ready to answer your questions 24/7. Call us and find out how we can impact your bottom line.
Fastest delivery in the business:
We promise to deliver your Microbiology culture media and products orders to your local facility (60 miles from our facility ) within four hours or less. This rapid delivery time offers you a significant savings in both time and money. U.S delivery in hours; international delivery by air express.
Low cost to you:
Impact Diagnostic International is the economic choice for any organization that wants to save money and time on microbiological culture media and products. "We will beat any price in the country". Just try us!
Direct Sales:
We manufacture and distribute our products by eliminating middlemen. This will save thousand of dollars for your business.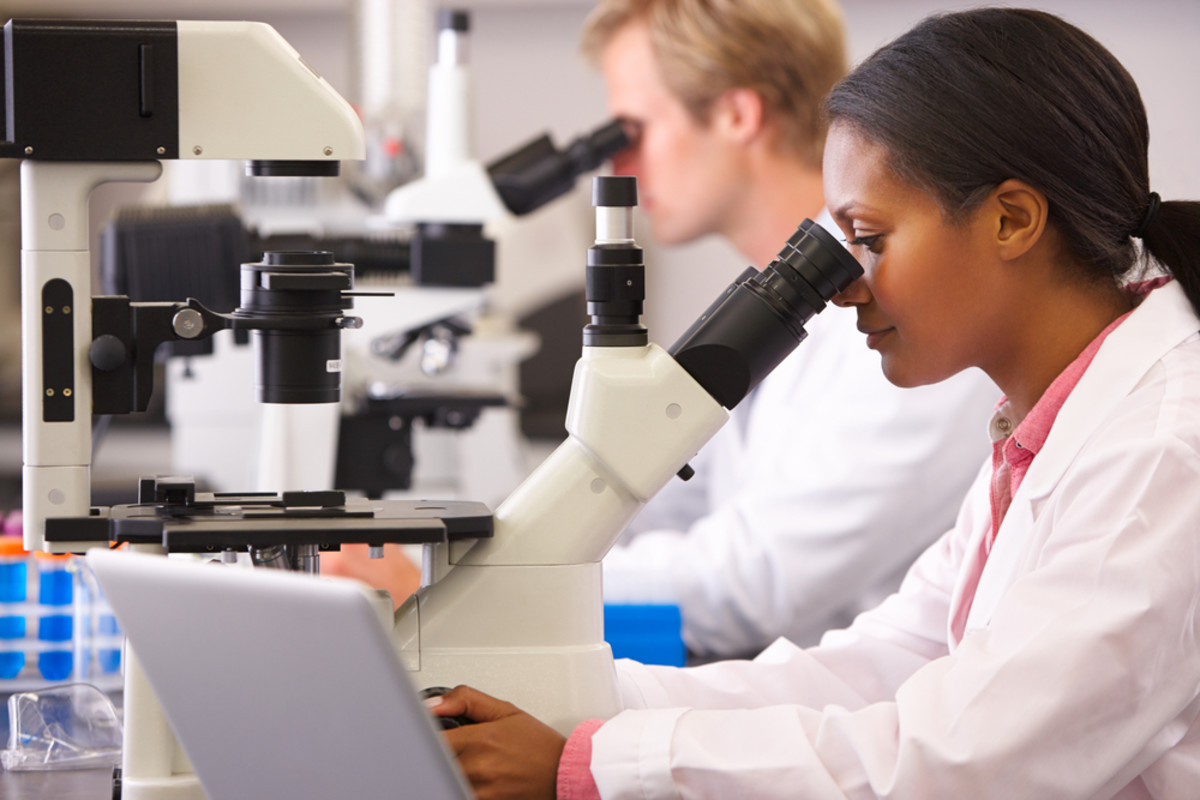 Our mission
We promise to help you reduce the costs of health care, and improve healthcare, wherever possible, around the world.
At Impact Diagnostic International, we take pride in making and selling high-quality products and providing reliable, fast service to our clients. Time is of the essence in your business, and our microbiology prepared media give you an economical way to save time and money.
We have a common goal: to improve the quality of life and to ensure that all countries around the world receive quality health care products.
Impact Diagnostic International believes that manufacturing quality microbiological media and other health care products here can enable us to provide export support to some of these under privileged countries and to accelerate the improvement, where possible, in public health conditions in these countries.
Our Vision
Our talented team has researched and traveled extensively and found that third world countries are often unable to get quality medical products to conduct tests in hospitals, clinics, laboratories, drinking water facilities, food processing plants, biomedical research labs and veterinary clinics.
Our staff is a dedicated group of microbiologists and medical doctors who are known to strive for excellence in their respective professions. These professionals have over 50 years of combined experience in their fields.
The Research and Development group has experienced scientists who develop and improve culture media products. We collaborate with our customers in the U.S. and all over the globe to optimize and customize health care related products, laboratory supplies, and microbiologic culture media.
We hope that you will join us in making an impact on health care, not only here, but around the world.